MAIA for the SDGs

Course
2019-2020


International Training Programme

Act for the SDGs

Do you want to change the World?
What is MAIA for the SDGs?
We are living a
planetary crisis
that urgently demands new leaders, local agents with the power to mobilize people towards the Sustainable Development Goals. Do you want to be one of them? "MAIA for the SDGs" is a training that will provide you with tools, skills and a network with a shared purpose.
Make the impossible possible
by acting for the
SDGs
.

What does it bring to you?
Experience exchange and connection with like-minded people from different countries and organizations.
Development of new strategies and tools for youth mobilization and community transformation.
Critical understanding of the SDGs and strategies to implement them at a local level.
Development of your leadership potential with social and environmental awareness.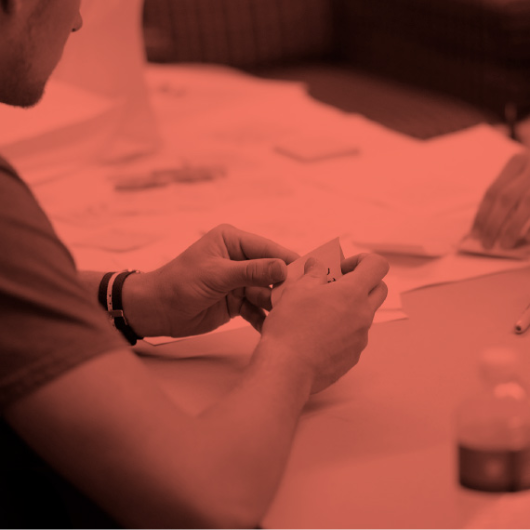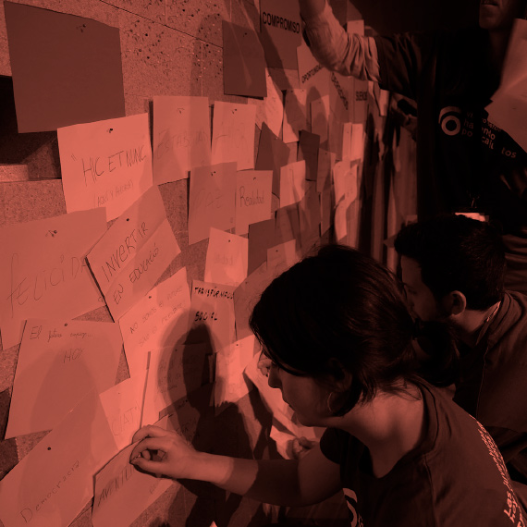 Programme
MAIA for the SDGs is structured in four modules: two in-person modules in Barcelona and two online modules. The whole training is based on innovative methodologies: active participation, co-creation of content, creative thinking and collaborative work. Participants will have the opportunity to work in real projects and put into practice different tools and strategies with the support of specialized tutors.  Activities will be held in English and Spanish.
M
Movement
Making the impossible possible
48h
Project Development (Cross-Module, online)
A
Awareness
Crisis and opportunities
56h
In-person, Barcelona

18-24 November 2019
Module 1
I
Inspiration
Transformative young leaders
40h
Online
Module 2
A
Action
From Awareness to action
56h
In-person, Barcelona

23-29 March 2020
Module 3
Is this training for you?
If you want to take a leadership role in advancing the Sustainable Development Goals this training is for you.
If you have creativity, entrepreneurial attitude and social and environmental commitment

If you are willing to develop teamwork with openness, empathy and cooperation

If you have experience in projects or institutions aimed at the youth and/or the SDGs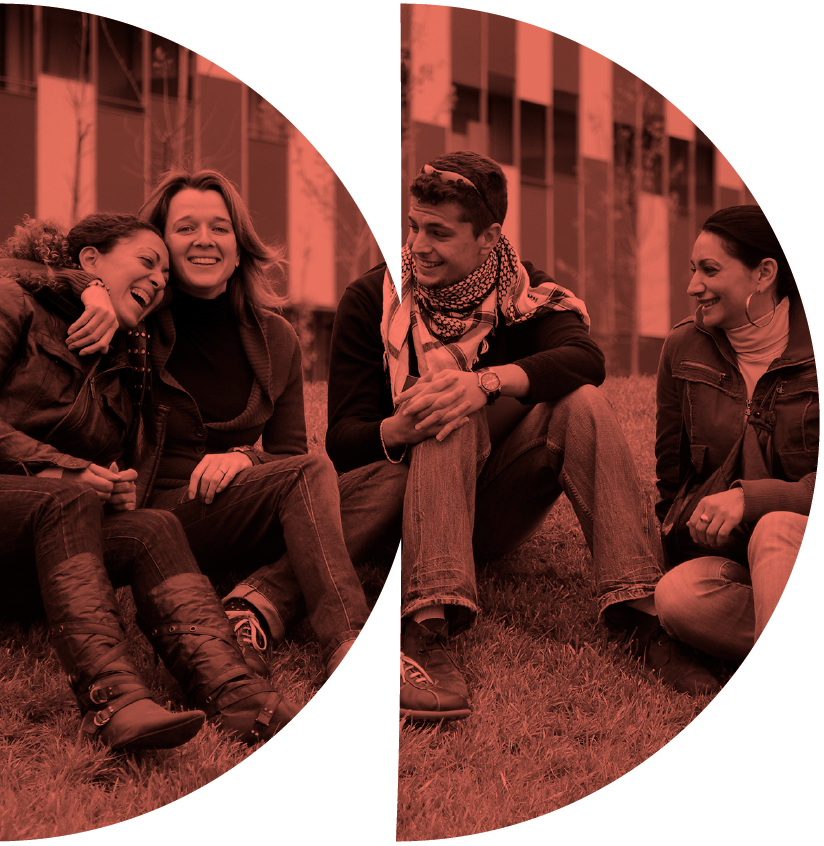 Facilitators
Daniel Wahl

Mallorca, Spain

International Consultant and author of 'Designing Regenerative Cultures'

More info

Jose Luiz de Vicente

Barcelona, Spain

Curator at Sónar+D and cultural researcher

More info

Luiz Alberto Oliveira

Rio de Janeiro, Brazil

Curator at Museu do Amanhã

More info

Arnau Queralt

Barcelona, Spain

Director of the Advisory Council for Sustainable Development of Catalonia (CADS)

More info

Francis Valverde

Santiago de Chile, Chile

Executive Director at ACHNU

More info

Loes Damhof

Groeningen, Netherlands

Senior Lecturer Futures Literacy at Hanze University of Applied Sciences

More info

Alexandre Fernandes

Amsterdam, Netherlands

Co-founder MOTI Foundation

More info

Boris Mir

Barcelona, Spain

Deputy Director at Escola Nova 21

Bruna Baffa

Rio de Janeiro, Brazil

Creative Strategist specialised in Youth Culture

More info

Ana Vilagordo

Barcelona, Spain

Consultant specialised in environmental projects

Más info

Marta Escamilla

Barcelona, Spain

Manager of the Sustainability Division at LEITAT Technology Center

More info

Francesco Sottile

Barcelona, Spain

Biomimetics Sciences Institute

More info

Genís Roca

Barcelona, Spain

President at RocaSalvatella

More info

Liliana Arroyo

Barcelona, Spain

Researcher at "Institut d'Innovació Social" (ESADE) and responsible for social impact at Playground DO

More info

Lasse Rouhiainen

Alicante, Spain

Consultant and expert in artificial intelligence, disruptive technologies and digital marketing

More info

Anaisa Seneda

Amsterdam, Netherlands

Business coach co-founder at Meraki Impact

More info

Alejandra Solla

Buenos Aires, Argentina

Executive Director at Liga Iberoamericana

More info

Miquel Cortés

Guatemala, Guatemala

Director at Fundacion educativa Fe y Alegria

More info
Where?
In-person modules will take place in Centre Esplai, a sustainable hostel located in el Prat del Llobregat, 3km from the Barcelona airport. Centre Esplai is a modern and ecological facility, where you will also find classrooms, gardens, a restaurant and an auditorium.
Request more information
Do you want to receive more information or do you have any questions?
We will love to help you. Write us!